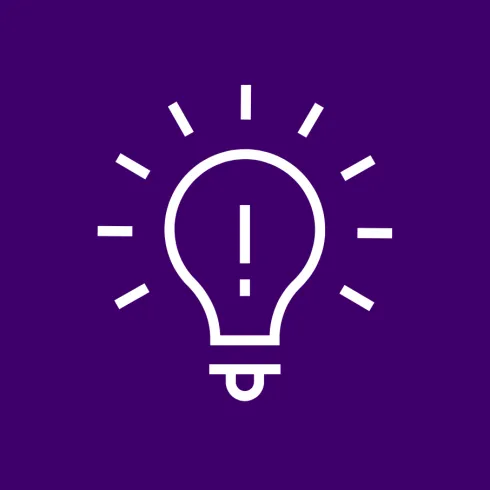 Submit Disclosure
To comply with your obligations under federal funding and other MIT sponsor agreements, you must promptly submit a disclosure when you develop an invention, software code, tangible property, or copyright (non software) material.
When to Submit a Disclosure
If you have developed something that may solve a significant problem and/or may have significant value, you should submit a disclosure as soon as possible. If you are in doubt, contact us to discuss the potential invention. If licensing is not an option or you are thinking about placing software code into Open Source, we can also advise on alternatives.
What You Need to Submit
A disclosure is designed to gather specific information that will enable evaluation of the invention's patentability and commercial potential. You will need to provide:
A detailed description of the invention or development—to allow the TLO to assess potential for protection and/or commercialization. All information provided will be kept confidential.
Contract and grant information—federal law requires that inventions resulting from federally funded research be reported to the government. Other sponsors also generally require the timely reporting of new inventions.
Names of other sources of research funding and any other information necessary to begin pursuing protection and commercialization activities.
The date of conception and date of public disclosure—to comply with the "first-inventor-to-file" US patent system.
Your personal email address and work address for routine updates and home address for royalty checks—please keep these up to date at all times.

Please review our FAQs for additional information about submission requirements.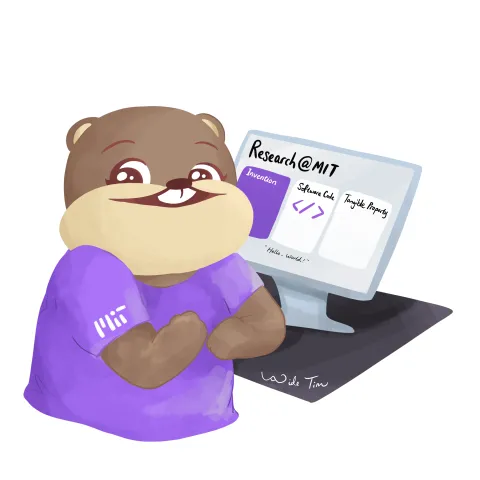 Submission Steps
All TLO disclosures are submitted in the Research@MIT app and can be tracked using the assigned case number. To get started:
Download the Research@MIT app—MIT's streamlined tool for research administration, collaboration, compliance, and innovation management.
Under TLO Disclosures, select Start a New Disclosure
Select if you are the Creator or Submitter
Choose the disclosure type: Invention, Software Code, Tangible Property, or Copyright (non software)
Complete as much information as you can
Additional Considerations
If you select software code, you will also need to submit an MIT software code disclosure.
If you are from Lincoln Laboratory, use the Lincoln Laboratory Software Copyright Disclosure Form or the Lincoln Laboratory Invention Disclosure Form for the related patentable process or algorithm.
Should you need additional assistance after submitting your disclosure, please reach out to our office.
Submit a Disclosure
All TLO disclosures are submitted in the Research@MIT app and can be tracked using the assigned case number.