Abram Barrett Awarded a 2023 MIT Excellence Award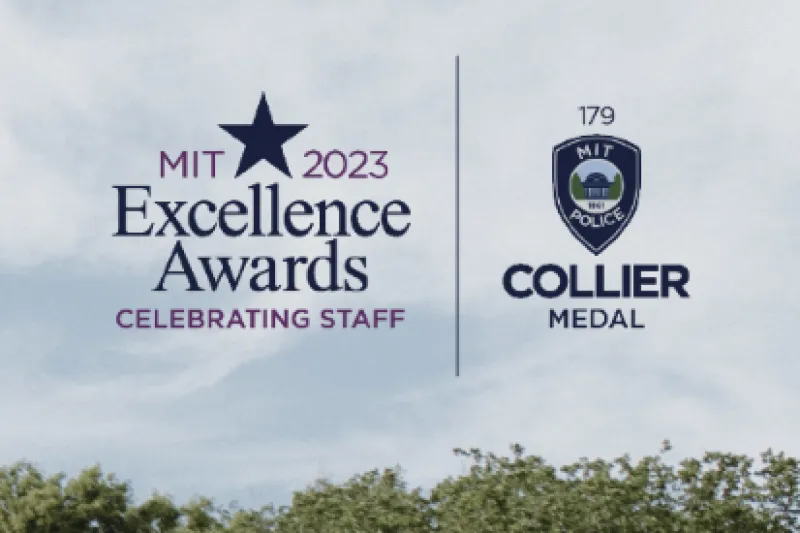 Cambridge, MA - The MIT Technology Licensing Office (TLO) is thrilled to announce that Abram Barrett, TLO Intellectual Property Special Projects Manager, has been awarded the prestigious 2023 MIT Excellence Award in recognition of his dedication and innovation in the Patent Administration group. The award highlights Abram's exceptional contributions to the TLO and his commitment to excellence in his work. 
Over the past 12 years, Abram has shown unwavering dedication to his work, going above and beyond to ensure the smooth running of the TLO's patent administration functions. His exceptional attention to detail, willingness to work long hours, and commitment to productivity have made him an invaluable asset to the TLO. 
"Abram's work has been exceptional, and he is truly deserving of this recognition," said Jonathan Hromi, Associate Director of Intellectual Property at the TLO. "His contributions have had a significant impact on the TLO's operations, and we are proud to have him on our team." 
Abram's most significant contributions to the TLO include his work on improving the handling of communications from outside law firms and other constituents. His ingenuity and extensive knowledge of patent prosecution led him to implement a mail sorting software solution and develop routing matrices for over 100 types of communication. Thanks to Abram's efforts, the TLO's communication handling system is now more efficient and reliable than ever before. 
The 2023 MIT Excellence Awards recognize outstanding employees across MIT who have made significant contributions to their departments or the Institute as a whole. Abram's commitment to excellence and dedication to his work make him an exemplary recipient of this award. 
Subscribe to our newsletter
Stay updated with the latest insights and events with our quarterly newsletter.